Tesla Glasses Instructions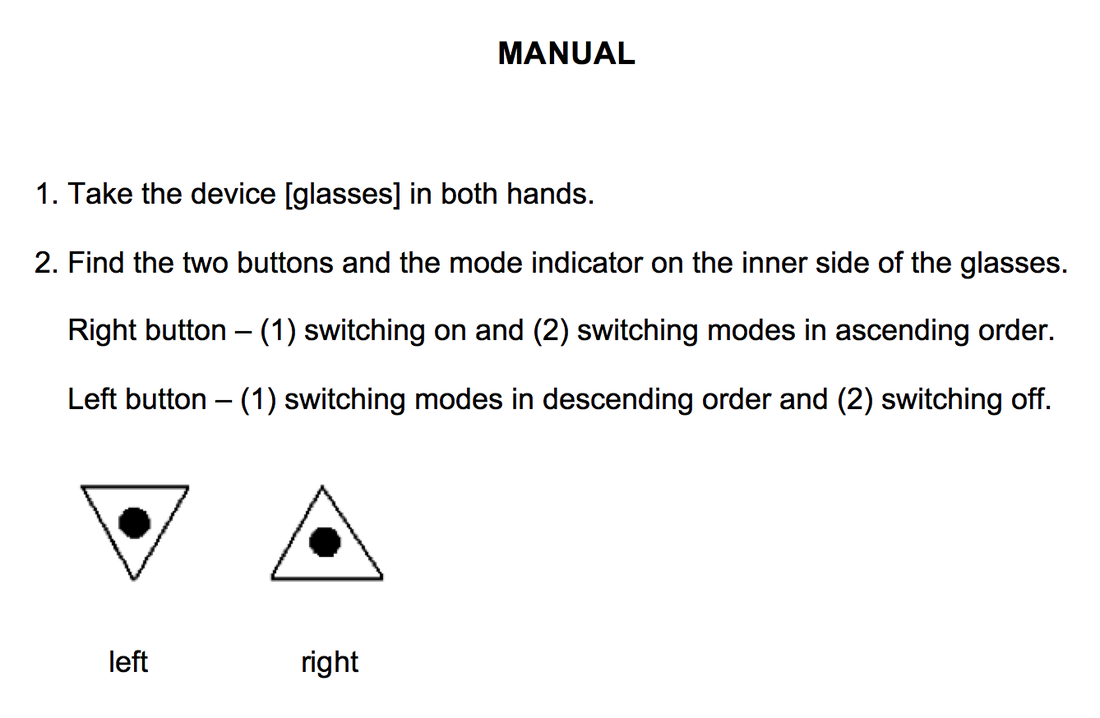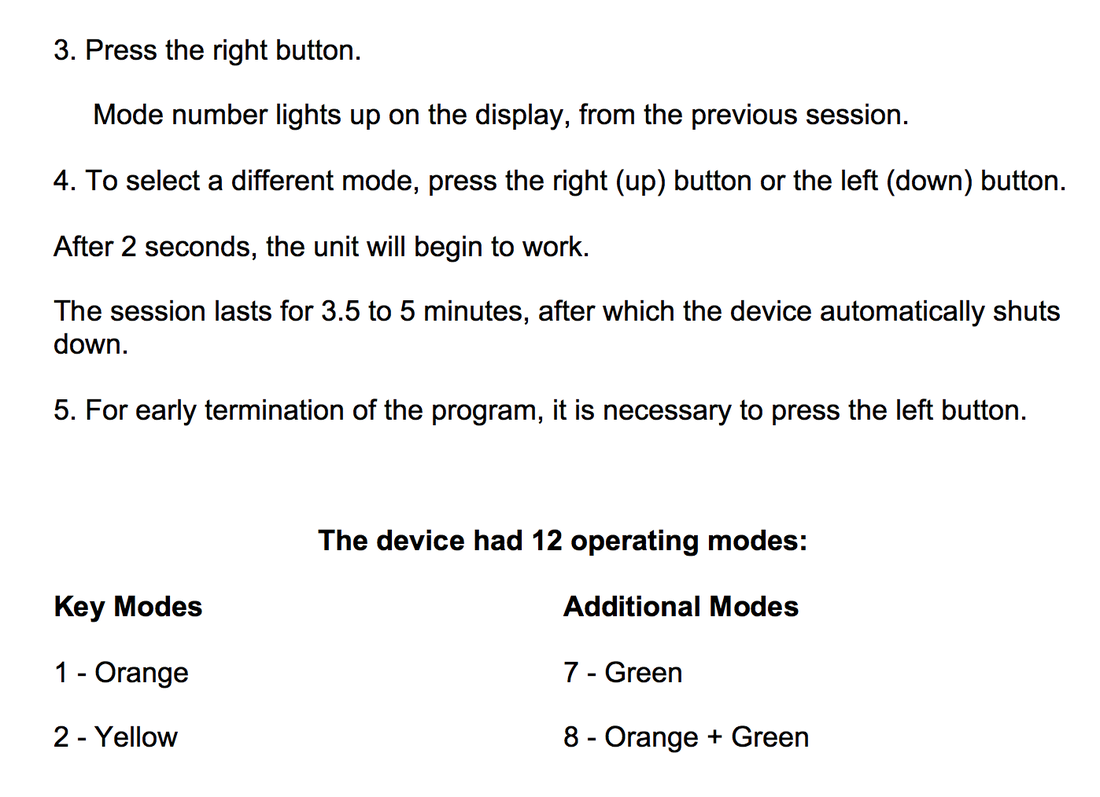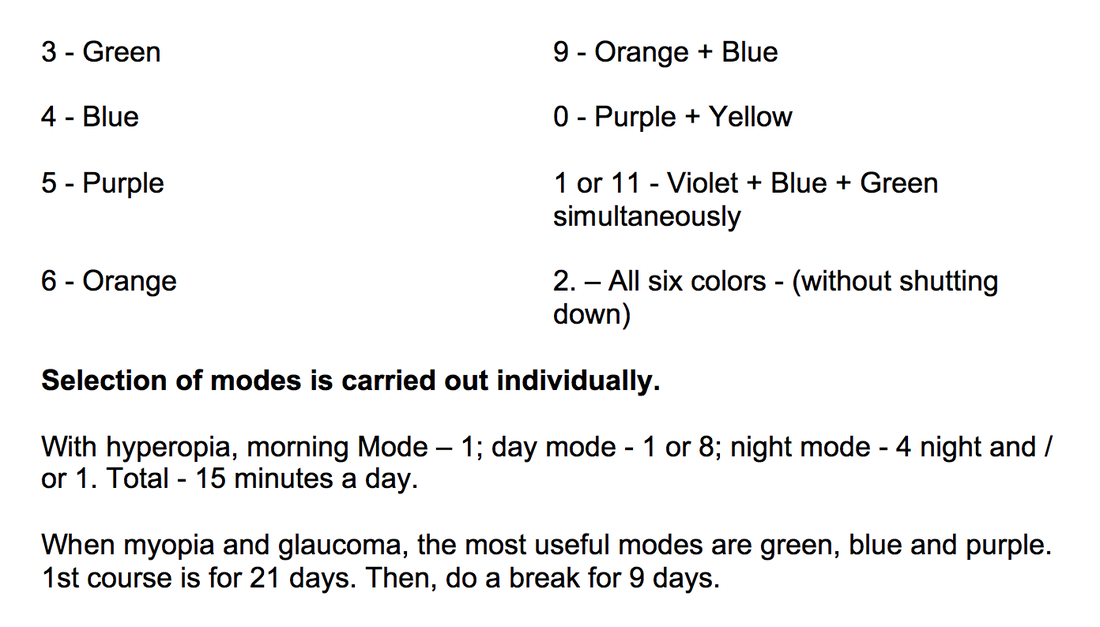 PLEASE NOTE:

"0" or "0." is "10".
"1." is "11".
"2." is "12".
The dot designates the next level of performance.
PROGRAMS FOR PSYCHO-EMOTIONAL AND PATHOPHYSIOLOGICAL CORRECTION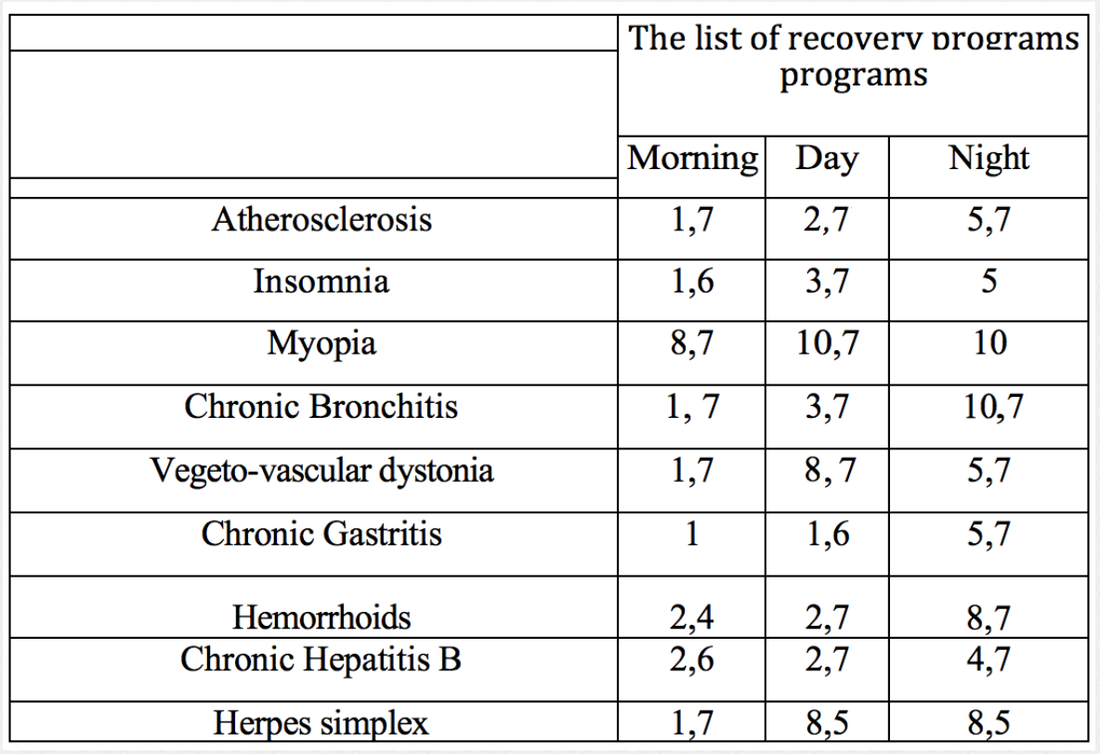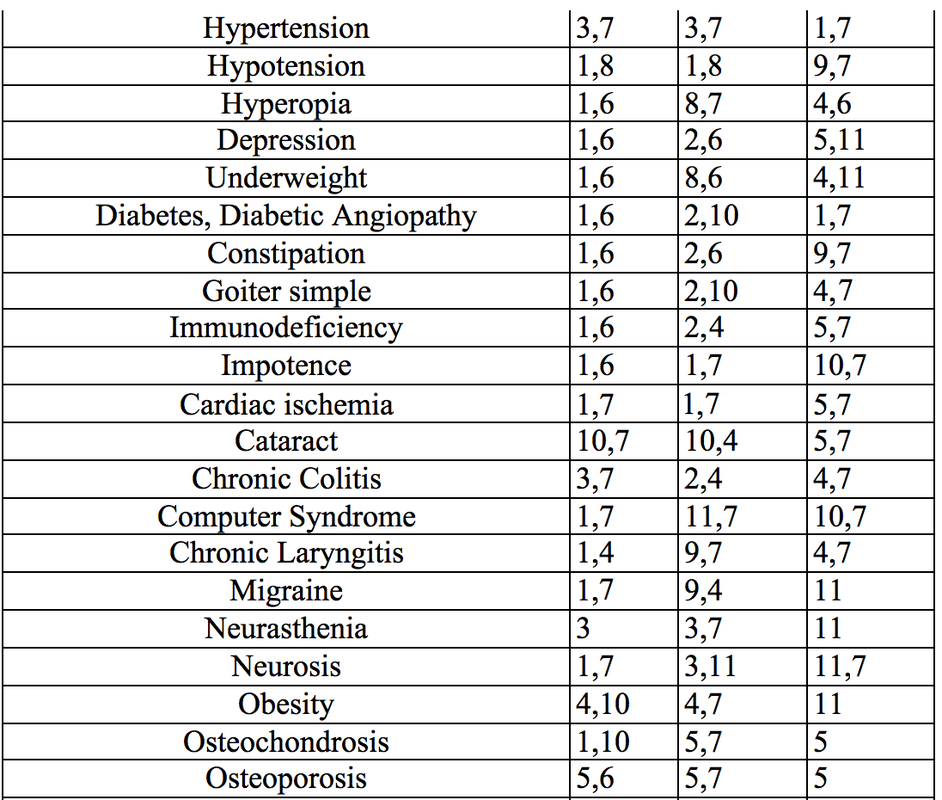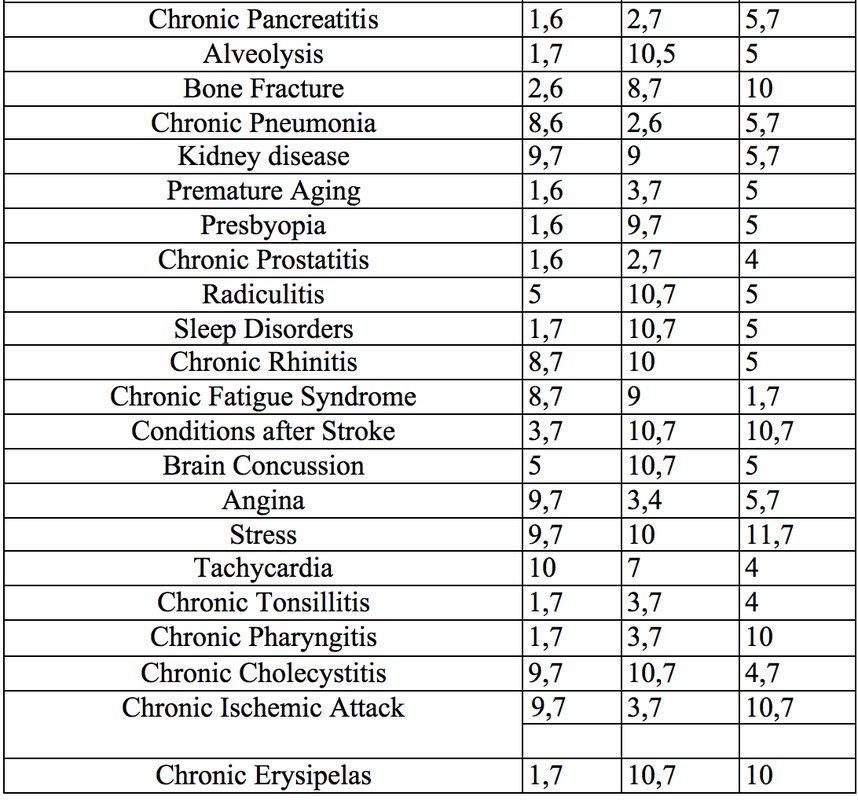 MAIN TECHNICAL SPECIFICATIONS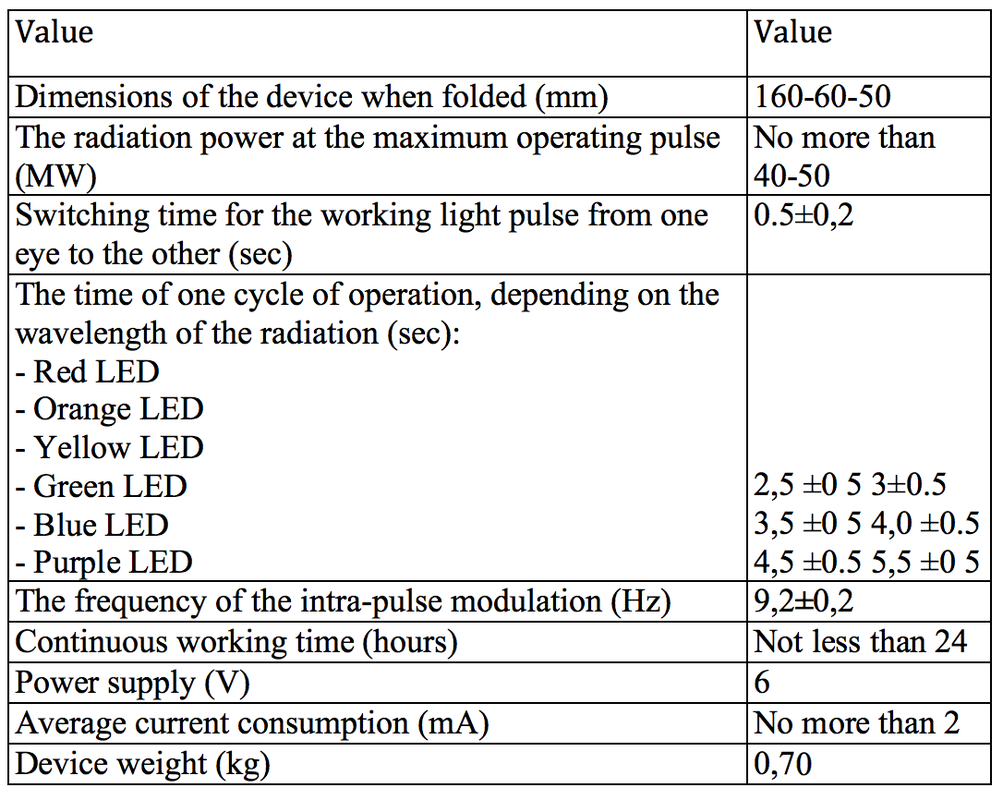 HOW TO CHANGE THE BATTERIES FOR TESLA GLASSES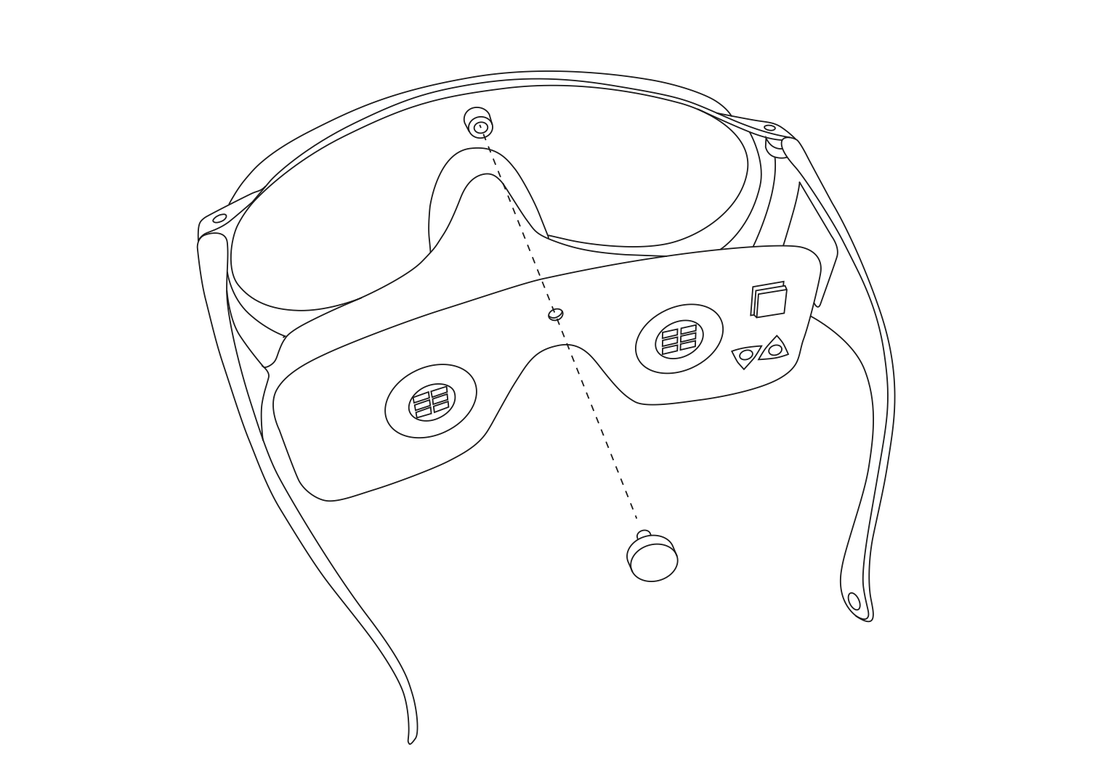 TESLA GLASSES by WAVE GENOME use two international standard round batteries, available anywhere in the world. To change the batteries, please unscrew the central plastic screw (see the drawing above). The screw is located in the center of the motherboard. Take the motherboard off the glasses. You will see two round batteries on the left and on the right side of the TESLA GLASSES. Please use a screw driver or other long object to push the batteries out of their sockets. Replace them with new ones, taking care of polarity. Screw the motherboard back with the screw.

© IRENE CAESAR, PH.D., FOUNDER AND SOLE OWNER OF WAVEGENOME 2010-2017